"Felipebross Network/Bumpers and Promos is a article stub."
This article is a stub. Please help the The Felipebross Network by expanding it.
Remove template

only

if the article has been expanded.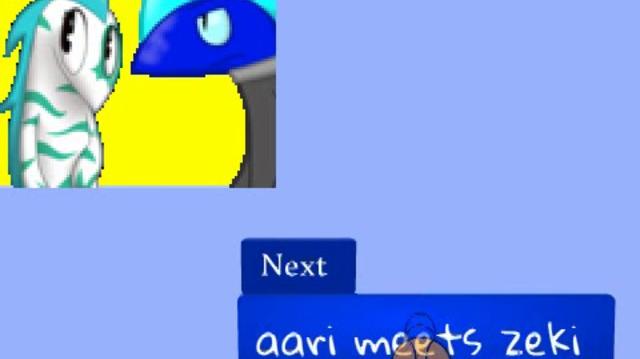 Adventures Of Qem95 Bumper
Edit
The logo consists of the network logo in 3D. You can see Qem doing acrobatics on the logo and he jumps offscreen. The camera then zooms out and it says And now, The Adventures Of Qem95 on Felipebross Network while Qem pops up on the right and looks around to see if theres anyone watching him. He then see's the watchers and jumps offscreen again.